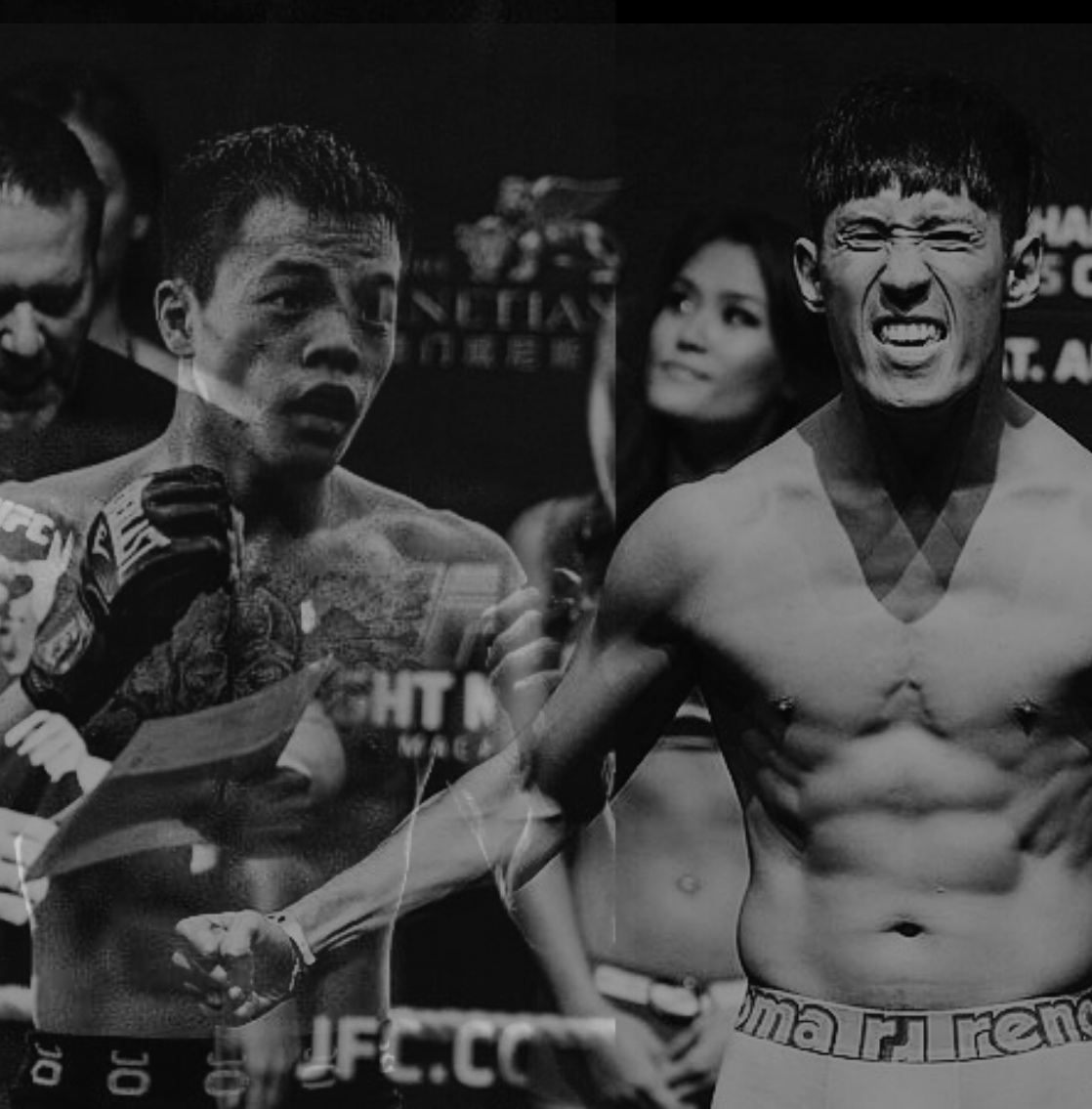 ---
I've been in the works for a while now, and I'm excited to officially present a new schedule with my bigger and stronger team, Dynamics Combat Academy, starting 1/5/2021.
⠀⠀⠀⠀⠀⠀⠀⠀⠀
Leverage on our vast experience at internationally renowned competitions and years of high-level training and coaching experience to take your skills to the next level.
⠀⠀⠀⠀⠀⠀⠀⠀⠀
Our goal at DCA is to craft a structured training programme with detailed technical coaching in a friendly environment for everyone. All levels are welcome.
⠀⠀⠀⠀⠀⠀⠀⠀⠀
Garie and I will be the main coaches alongside a few of our top prospects. We'll see you guys on the mats!
⠀⠀⠀⠀⠀⠀⠀⠀⠀
Email us at dynamicscombatacademy@gmail.com for enquiries!
Level 5
33D Hongkong Street
Singapore, 059672
It's only the 2nd month of 2019! Still making New Year's resolution? Thinking of picking up new skills? Wanting to have that healthy lifestyle and get fit? Need to destress?Wanna burn of that CNY calories? How about a little of everything?
Coming 4th February till 19th February 2019,  get to enjoy Chinese New Year 2019 promos for a limited period only! SAVINGS ON TOP OF SAVINGS!
20% discount off all single sessions (Get to save an additional $15~$88)
15% discount off all 5 sessions packages (Get to save an additional $45~$240)
10% discount off all 10 sessions packages (Get to save an additional $50~$260)
*All prices shown on current packages are before CNY promo discounts
Head to the bottom of the homepage under Contact Me to make your enquiries and bookings before the offer ends! Alternatively, follow me at https://www.instagram.com/roystonweemma/ for more contents and drop me an email or DM on my profile for more information!
Giving back to society
I'm back this year after the first event of @opbrokenwing to do charity for a cause. Join me and the other @underarmoursg ambassadors this Saturday, 26 Jan 2019, at Tampines Hub.
We will be challenging ourselves through circuits to raise funds for the Singapore Children's Society. You can choose to sponsor someone to lift. Visit https://www.operationbrokenwing.com for more info and to sign up. Every single effort and amount goes to helping the youths out there! You can either donate a lump sum or pledge an amount for every rep performed. There are a total of 5 different exercises, with 1 minute to complete as many reps as possible for each exercise, consisting of a total of 3 rounds.
Push Press
Kettlebell Swings
Burpees
Sandbag Squats
Box Jumps
Click the link below to sponsor me, every rep counts and all the money will be donated for charity!
https://www.operationbrokenwing.com/singapore-sponsors?fbclid=IwAR2YKQvjcemVpQFL4Dm7rXs-4_7dRGlOSp6az468wjG-HypPGVmmx3LsZic