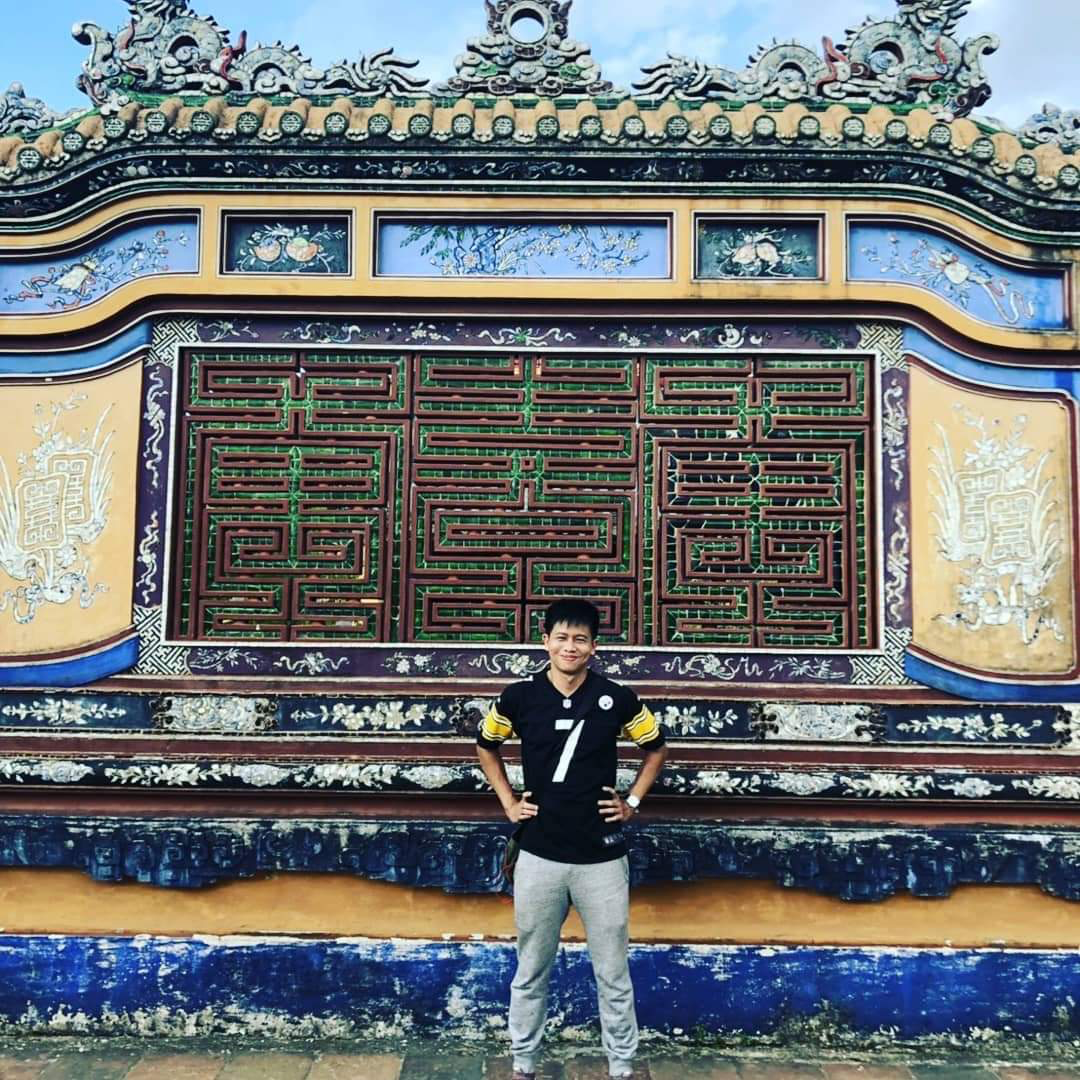 Daryl Ong (Personal Training)
I've trained under Royston since I started my career for about 8 years now. He was the first coach I've trained with since I picked up Muay Thai and have always found new things to learn every session. He breaks down the fundamentals extremely well to ensure that his students are fundamentally sound regardless of level or fighting aspirations.
Royston doesn't only pay attention to fighters but also ensures that those who train for leisure receive the same attention and guidance. Also, I've done several personal training sessions with him and each session is well thought out and specific to my weaknesses. I've seen myself improve exponentially with each PT session. 
Finally, as students we should not take Royston's classes for granted as I really only learned how good of a coach he is when I went to other places to train and realised how different his level of coaching is compared to many other places with a high level of focus on technique and fundamental abilities that is extremely important to the sport.
– Daryl Ong, Banker/Entrepreneur