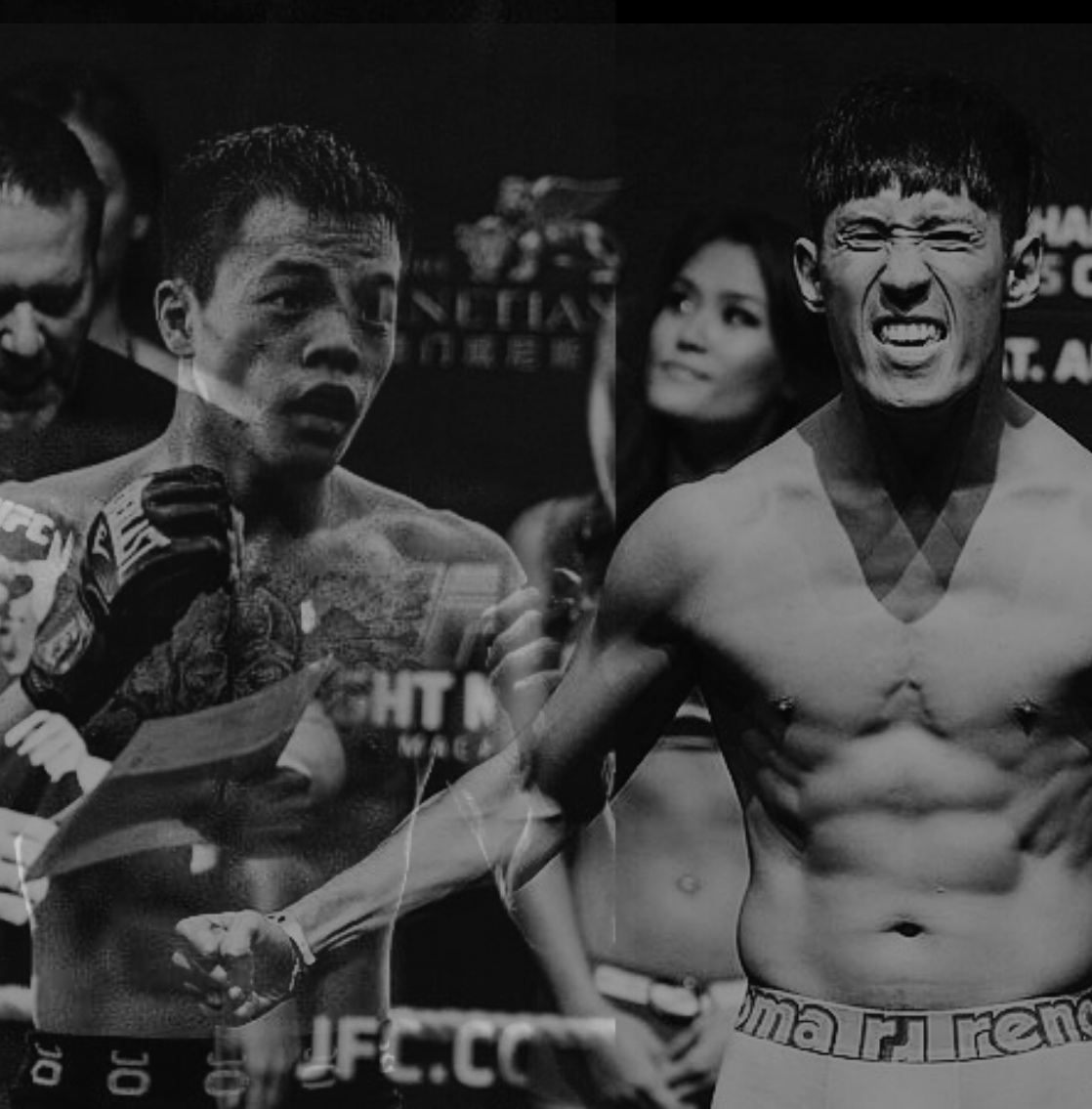 DCA Class Schedule and Membership Packages @ 33D Hong Kong St
---
I've been in the works for a while now, and I'm excited to officially present a new schedule with my bigger and stronger team, Dynamics Combat Academy, starting 1/5/2021.
⠀⠀⠀⠀⠀⠀⠀⠀⠀
Leverage on our vast experience at internationally renowned competitions and years of high-level training and coaching experience to take your skills to the next level.
⠀⠀⠀⠀⠀⠀⠀⠀⠀
Our goal at DCA is to craft a structured training programme with detailed technical coaching in a friendly environment for everyone. All levels are welcome.
⠀⠀⠀⠀⠀⠀⠀⠀⠀
Garie and I will be the main coaches alongside a few of our top prospects. We'll see you guys on the mats!
⠀⠀⠀⠀⠀⠀⠀⠀⠀
Email us at dynamicscombatacademy@gmail.com for enquiries!
Level 5
33D Hongkong Street
Singapore, 059672